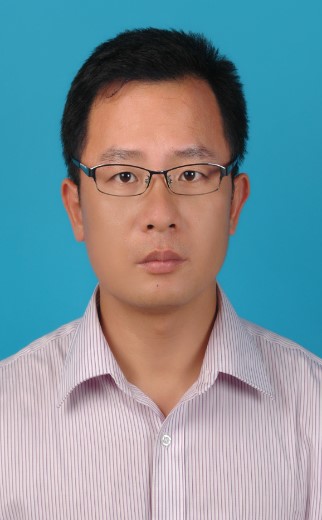 Prof. Huajun Dong

Dalian Jiaotong University, China
Biography:
(1) Outstanding Teacher of Liaoning Province, Liaoning Province, 2020.
(2) Hundred Million Talents Project "Hundred Levels", Liaoning Province, 2018.
(3) Outstanding Teacher, Dalian Jiaotong University, 2017.
(4) Outstanding Postdoctoral Researcher, Henan Province, 2013.
Research Areas: key technology of vacuum switch, image processing application technology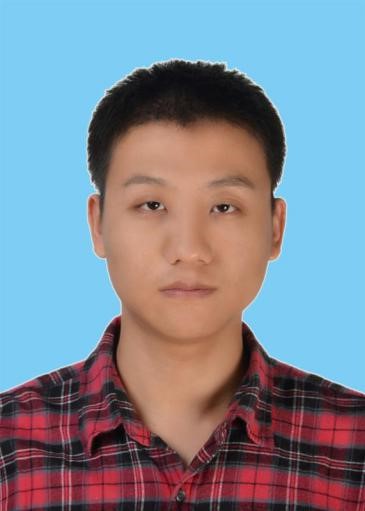 Prof. Kai Wang
Qingdao University, China
Biography: He won the first prize of excellent academic paper of natural science in Liaoning Province and the second prize of excellent academic paper of natural science in Dalian City, the first prize of the fifth intelligent manufacturing innovation and entrepreneurship project, more than 10 invention patents, more than 10 utility models, and one soft book. He has presided over 8 scientific research projects, 5 teaching and research projects, and participated in more than 10 projects as the main participant. He has been awarded as an excellent reviewer of Applied Energy and Journal of Electrical Engineering, and has published more than 30 SCI and EI retrieved papers.
Research Areas: state evaluation and life prediction of new energy storage devices; energy storage components; storage and conversion of new energy; distributed microgrid and energy storage; energy internet; ladder utilization of energy storage devices, etc.